BUFFALO'S ORIGINAL FAMILY OWNED PIZZERIA
Thank you for choosing Santora's Pizza & Catering. Buffalo's Original Family Owned Pizzeria since 1927.
Browse Our Menus
We use only the Freshest Ingredients and Old-World Family Recipes that have been handed down over 3 Generations.

Sign up for our exclusive Lunch Club and receive valuable coupons for future visits!
Standard Message and Data Rates Apply. Customer Support: info@inceptmobile.com
At anytime you can text to 71441 the word 'HELP' to get more information or 'STOP' to cancel your account.
Message frequency depends on account settings.
Terms of Service | Privacy Policy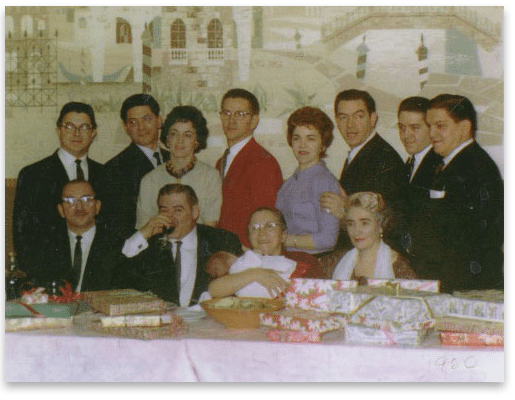 Our History
Buffalo's Original Family Owned Pizzeria Since 1927. Over the years, we've added many new Items to our Menu. But, our Pizza is still our trademark. It all began in 1927 when Fioravante Santora and his wife Maria were the first to introduce a Favorite Italian Food to Western New York called "Pizza." 3 Generations and 8 decades later, our Pizza is still made with the same old-world Santora Family Recipes and the freshest ingredients available anywhere. When you order our Pizza, get ready for a slice of Buffalo's Original!
HOURS
Monday-Sunday: 11:00am – 8:00pm